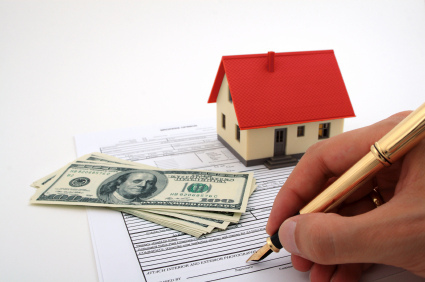 At the Law Office of Vern S. Lazaroff, Esq., I have been practicing real estate law for over 35 years, including litigation for both defense and prosecution of real estate claims.

There are a host of reasons why it's important to have a real estate lawyer review even the "simplest" real estate transactions. You can often earn back the legal fee in savings of time and unnecessary expense. Legal consultations early in the buying or selling process can uncover potential problems before they become major expenses.

Real Estate is the biggest expense most people will incur. The most critical moment in a real estate transaction is the agreement of sale or the building contract. Once the rights and obligations of the parties are set by these documents, and the mistakes placed in writing, it is very costly and often impossible to remedy.

I provide legal services in the following real estate law areas:
– Drafting or review of purchase agreements and closing documents
– Confirmation of good title to a property and purchase of title insurance (Pennsylvania only)
– Verification that there are no disputes about ownership or boundaries
– Ensuring that transactions comply with local and state property and environmental rules
– Mortgage closings
– Tax issues related to real estate
My office can assist you with litigation of:

– Construction defects
– Fraud
– Real estate misrepresentation lawsuits
– Prosecuting or defending right of way
– Commercial lease disputes
– Property disclosure and condition disputes
– Property damage litigation
– Insurance claims for property damage or loss.
More Information

The following links contain more information to consider when purchasing or financing real estate.

Purchasing Real Estate
Financing Real Estate